LSGT Governance and Flexibility Workshops
Our consultants are conducting regional workshops for school governance teams, administrators and local board members. The workshops include a discussion of best practices for SGTs and an explanation of how to use flexibility as a charter system. The workshops count as annual training for the SGTs and local school board members to earn hours toward their annual requirement. We will be conducting the workshops in a hybrid format so that attendees may participate in person or virtually. Please click on our calendar tab (home page) for notices of the dates and locations!
FLEXIBILITY IN ACTION DOCUMENT
7th Annual Fall Conference & 9th Annual Awards Celebration
SAVE THE DATE: November 7th-8th, 2023 * Continuing Education Center & Hotel in Athens GA
Our annual fall conference & awards ceremony takes place in Athens, GA for 1 1/2 days. It is a great opportunity for charter systems to share new initiatives they have implemented. At the end of the conference, we have an annual awards luncheon with a keynote and the announcement of the winners of the Charter System of the Year, and Charter System Leadership Award.
WE WILL BE CELEBRATING THE CHARTER SYSTEM FOUNDATION'S 10TH YEAR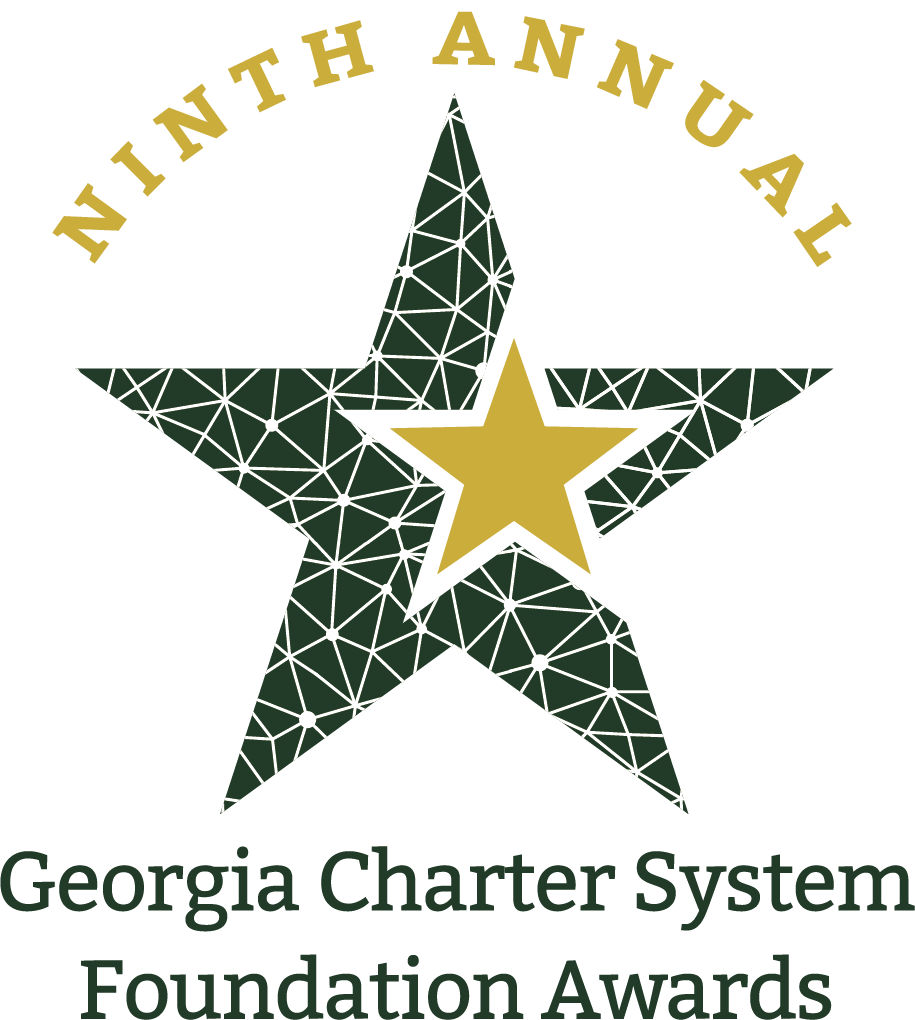 *************************************************************************************************
LSGT Governance Training Video Modules
We partnered with the Carl Vinson Institute at UGA to produce 7 excellent video modules that can be used to provide training to new and current members of school governance teams, as well as for administrators. We hope you will find these useful in developing a training program for your district.
Supporting Documents:
Supporting Documents:
Supporting Documents:
Supporting Documents:
Supporting Documents