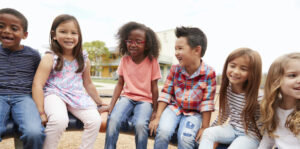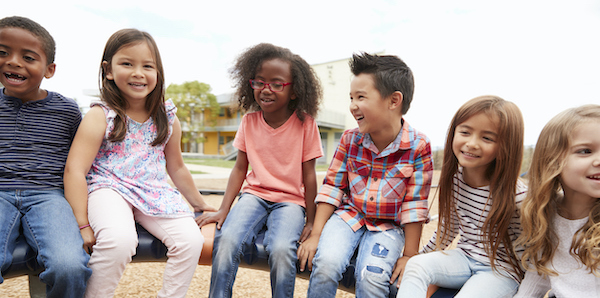 Supporting Charter Systems in Georgia
Conduit for Innovation ↗
The Foundation serves as a platform for superintendents to share ideas and provide mutual support.
Workshops ↗
We have a team of consultants who provide training for Local Boards, Superintendents, and School Governance Teams.
Advocacy↗
We work with state policymakers to improve legislation that impacts charter systems.
What is a Charter System?
There are 48 school districts in Georgia that are "Charter Systems." This means the local board of education and the state board of education have signed an agreement (referred to as a "charter" contract). The charter grants the school's flexibility to operate free of state mandates and rules and requires the district to create school governance teams that leave decision-making authority at the schoolhouse level.
---
"Charter systems are the leaders; they are the vanguard for change in education in Georgia. But meaningful change will not happen so long as they operate as independent silos with no cross-fertilization with other systems."

Dan Weber, Executive Director
Oct
3
Tue
Accelerated Career Webex – Counselors Role

@ Via Webex
Oct 3 @ 8:30 am – 9:30 am
Join from the meeting link https://charter-system.webex.com/charter-system/j.php?MTID=m41625421f8b5b9e98b10658dae102b85 Join by phone +1-415-655-0001
Nov
7
Tue
CHARTER SYSTEM FOUNDATION ANNUAL FALL CONFERENCE & AWARDS LUNCHEON

@ University of GA Center for Continuing Education & Hotel
Nov 7 @ 8:00 am – Nov 8 @ 1:00 pm
Charter System Foundation Board of Directors Meeting

@ University of GA Center for Continuing Education & Hotel
Nov 7 @ 3:00 pm – 4:00 pm
Check Out Some Charter Systems Innovations
Here are examples of great things happening in the 48 Charter Systems in Georgia
Join our monthly newsletter
Sign up for our newsletter to stay up to date with the latest news.