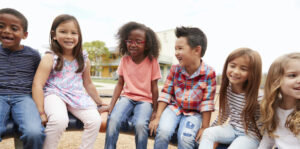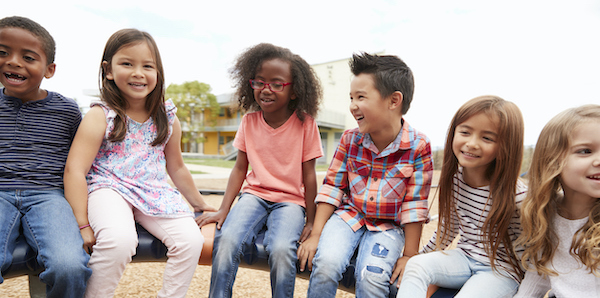 Supporting Charter Systems in Georgia
Conduit for Innovation ↗
The Foundation serves as a platform for superintendents to share ideas and provide mutual support.
Workshops ↗
We have a team of consultants who provide training for Local Boards, Superintendents, and School Governance Teams.
Advocacy↗
We work with state policymakers to improve legislation that impacts charter systems.
What is a Charter System?
There are 48 school districts in Georgia that are "Charter Systems." This means the local board of education and the state board of education have signed an agreement (referred to as a "charter" contract). The charter grants the school's flexibility to operate free of state mandates and rules and requires the district to create school governance teams that leave decision-making authority at the schoolhouse level.
---
"Charter systems are the leaders; they are the vanguard for change in education in Georgia. But meaningful change will not happen so long as they operate as independent silos with no cross-fertilization with other systems."

Dan Weber, Executive Director
Jan
23
Tue
Accelerated Career Webex Topic: Good Communication

@ Via Webex
Jan 23 @ 8:30 am – 9:30 am
Joseph Echols and Ben McCumber will provide the latest communications around Accelerated Career counseling, especially for SB 86 Hope Career Grant Access, technical college support, and understanding the Dual Achieve program. Please encourage your technical college high school coordinator to join you so everyone hears the same information!
REGISTRATION
Check Out Some Charter Systems Innovations
Here are examples of great things happening in the 48 Charter Systems in Georgia
Join our monthly newsletter
Sign up for our newsletter to stay up to date with the latest news.